Charm Nap Liquid Absorption Sarafi® Soft Skin Type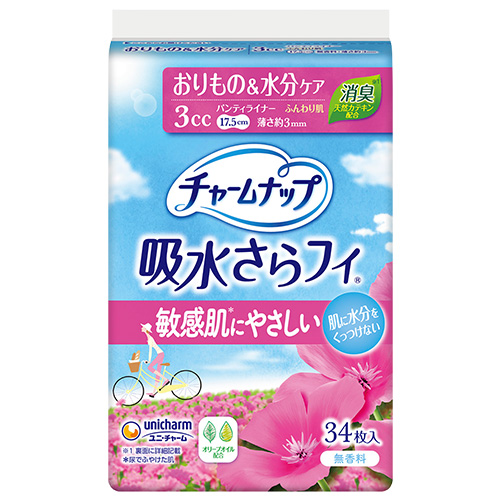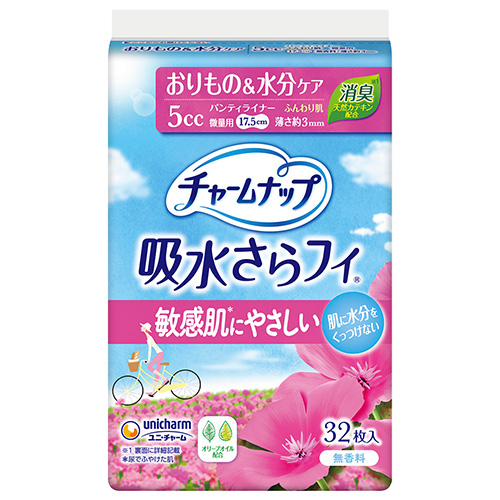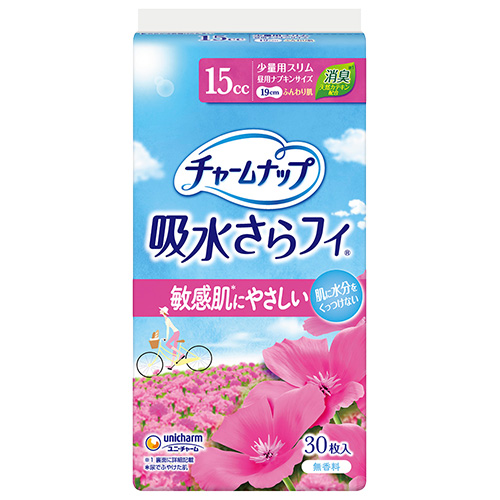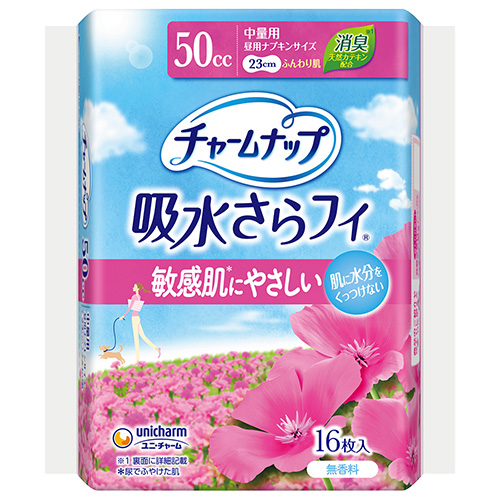 1. Reduces irritation and soft on sensitive skin*
Twice (*1) the softness so it reduces irritation and feels soft against sensitive skin!*
Stays dry after liquid is absorbed, and continues to feel soft for a long time!
*Skin that has become irritated due to urine
*1: Compared to other Unicharm products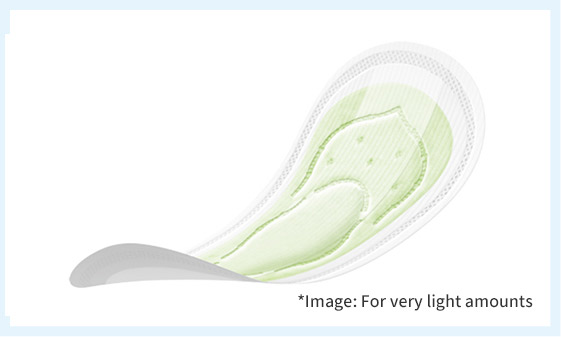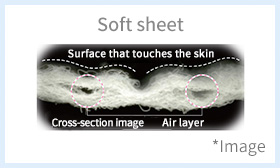 2. Eliminates odors (*2) and is antibacterial (*3)
The 3 cc and type for very light amounts (5 cc) contain odor eliminating polymers. The type for light amounts (15 cc) and type for moderate amounts (50 cc) contain odor eliminating polymers and lock in annoying odors (*2), and also contain an antibacterial sheet (*3).
*2: Polymers have the effect of eliminating ammonia odors.
*3: Contains cetylpyridinium chloride which has antibacterial effects. Only controls bacterial growth on the narrow surface with the antibacterial treatment. Does not guarantee that growth of all bacteria will be controlled.
3. Highly absorbent sheet absorbs 5 times more! (*4)
*About the 3 cc, and for moderate amounts (5 cc)
*4: Compared to Unicharm's typical pantyliners
4. Contains natural catechins
5. New feminine design for individual packaging! Cute flowers put you in a positive and happy mood.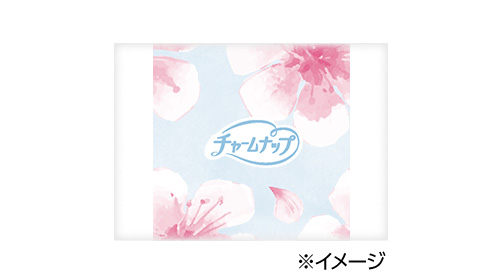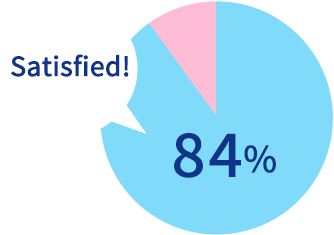 Approximately 84% of respondents said they were "Satisfied!"*
People said things like "It feels good on the skin."
*Total people who responded that they were "Very satisfied" or "satisfied."
*Number of survey respondents: 64 (Research by Unicharm)

Compared to what I was normally using, it was easy to use and felt dry, so I think it was very good. (Woman, age 37)

I ended up leaking a little bit every day, and I had to change my underwear many times a day, so I was worried. I didn't have any discomfort when I used this product, and it felt good on my skin, so I think I might be able to continue using it indefinitely. I'm glad I resolved my worries. (Woman, age 47)